Christmas Mass Timing
NATIVITY OF THE LORD: Sunday 24th December 2023 – 10.00pm
CHRISTMAS DAY: Monday 25th December 2023 – 10.00am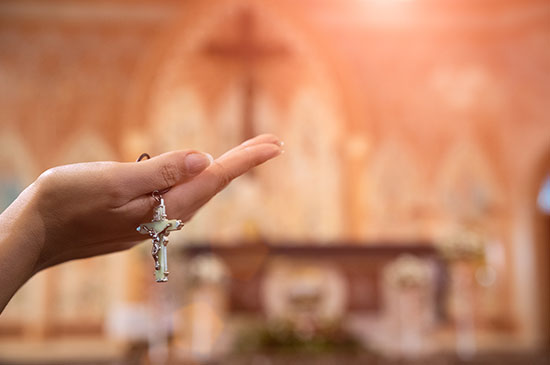 Learn more about and join the various ministries that contribute their services to St Joseph's Church.
Saturdays : 5.00pm
Sundays : 10.00am, 5.00pm
Weekdays : 6.30pm
(Public Holidays: 9.00am)
Spanish Mass

Dec 10 : 12.15pm
Opening Hours
Mon – Fri : 10.00am – 7.30pm
Sat : 9.00am to 7.00pm
Sun : 9.00am to 7.00pm
Eucharistic Adoration &
The Sacred Heart Devotion
Join us in the Eucharistic Adoration and the Sacred Heart Devotion on Fridays at 5.30pm.
Confession is available
45 mins before Mass
St Joseph's Church Victoria Street welcomes the community
Hola! Welcome to the Spanish-speaking Catholic Community.

After five years of restoration work, St. Joseph's Church has reopened its doors to worshippers. Its first-weekday mass was held yesterday. Many people worked tirelessly behind the scenes to make this a reality. While it is not possible to mention each and every individual who has supported us, we would like to acknowledge, in particular the support of the National Heritage board's Grant of $1.952mil in total (from 2011, 2019, and 2020 respectively). The latest repairs to the monument were supported with the total grant of $1.42mil against the $8mil required for the monument.

Restoration works for the church's main building, a national monument gazetted in 2005, and its Parochial House, a conserved building, cost about $25.2 million.
Restoration Photo Gallery
I have been coming here (St Joseph's Church Victoria Street) for the past month praying and asking St Joseph my guardian saint to intercede on my behalf. I am a self employed consultant with no sales for the past 5 months. But recently I signed s new sales contract. Thank you God and St Joseph. In Jesus Name, I pray.
Thank you St Jude for answers to my prayers. I was able to sell my house without any difficulties. Every time I reach out to you, you have always granted my prayers. To every one who is reading this please do not give your hope . Keep praying to St Jude he will help for sure.
Dearest Lady of Fatima,
Thank you so so much for all your love for us, everlasting, never fading, never ending..... all these years. We cannot tell you how much we are indebted to you.
Thank you, Mother.
Dearest St Anthony & Infant Jesus,
Today we are here to thank you and Infant Jesus for praying for me to be able to get a tenant for my shop. The answer to my prayer required a miracle. Thank you so much for praying for me. Thank you for whispering my petition and prayers into the ears of sweet infant Jesus. The gratitude of my heart will ever be yours. Thank you for helping me many times.
Dearest Lord Jesus,
I can never thank you enough, you have helped me many times when I need your help. I believe in you and I was very sure you will hear my prayers. Thank you so very much for hearing St Anthony's prayers too. I asked him to pray for me. Lord, you have sent E to rent my shop, please continue to help her to do well, and also that she will pay the rental promptly and be good friends with me. Lord Jesus, we (my husband and I) are here to thank you for your love and care. Lord please bless us and my children's family good health, peace and love. Thank you my Lord and my God
General Donation (Non-Tax deductible)
Mass Intention, General Maintenance & Donation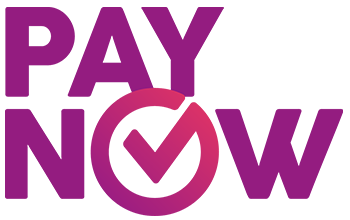 T08CC4032B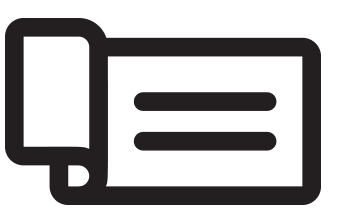 ST JOSEPH'S CHURCH FUND
Church Restoration: Here's how you can play a part :

General donation (Non-Tax deductible): Cheque payable to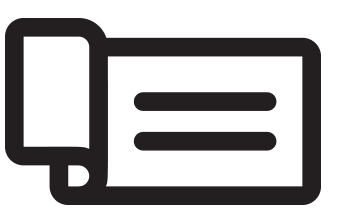 ST JOSEPH CHURCH RESTORATION PROJECT
(Please write donor's name, contact no and address behind the cheque)
Donation (2.5X Tax deductible): Cheque payable to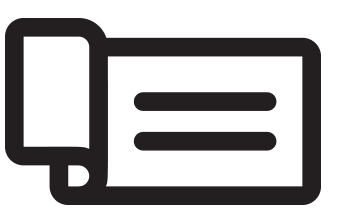 NHB-PMF-ST JOSEPH'S CHURCH
(Please write donor's name, tax ref no, contact no, and address behind the cheque)