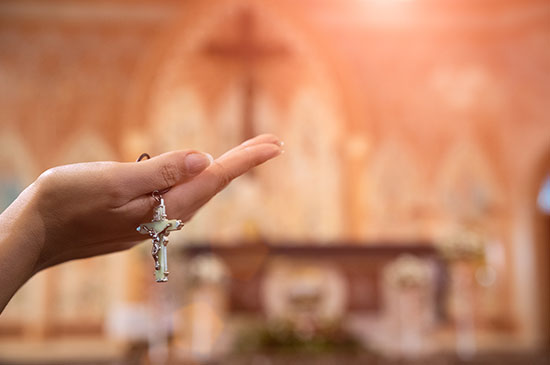 Learn more about and join the various ministries that contribute their services to St Joseph's Church.
1.00 PM (English)
Temporarily held at The Cathedral of the
Good Shepherd
Confession is available
45 mins before Mass
St Joseph's Church Victoria Street welcomes the community
RCIA at St Joseph's Church
The next RCIA journey will commence on 10 August 2022. If you are interested please register your interest by filling up the registration form by scanning the QR code or by clicking here.
A new basic theology course 'Unveiling the Mystery of the Last Supper and the Cross ~ The Eucharist and the Mass Explained' will begin on 26 July 2022. Please click on the image, scan the QR code or click on this link to register your interest. 
General Donation (Non-Tax deductible)
Mass Intention, General Maintenance & Donation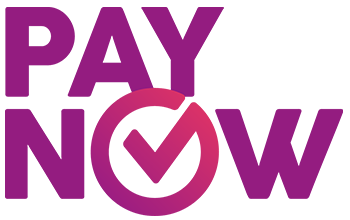 T08CC4032B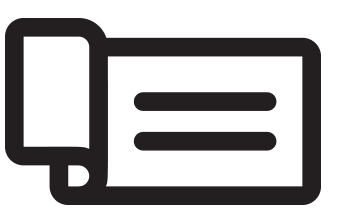 ST JOSEPH'S CHURCH FUND
Church Restoration: Here's how you can play a part :

General donation (Non-Tax deductible): Cheque payable to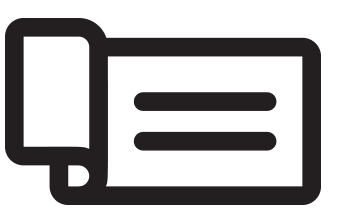 ST JOSEPH CHURCH RESTORATION PROJECT
(Please write donor's name, contact no and address behind the cheque)
Donation (2.5X Tax deductible): Cheque payable to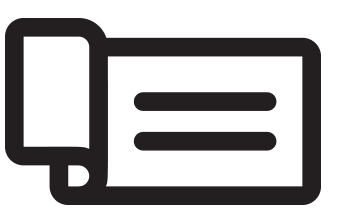 NHB-PMF-ST JOSEPH'S CHURCH
(Please write donor's name, tax ref no, contact no, and address behind the cheque)