The Sacred Heart Choir is the first Choir of St Joseph's Church, Victoria Street which started on 5th March 1882. Back in the old days it was an all men's choir until 1975 when they welcomed the first female member at the age of 6. The choir is now filled with fun, light-hearted men and women of different ages and nationalities.
Our choir's aim is to uplift and lead the congregation during Masses and any celebrations. Our choir motto is "Sing with your heart and your soul to the Lord".
Whether you are a shower singer, complete beginner or pro, this choir welcomes you! No auditions and no requirements to read music. You just need to love to sing and have a drive to commit.
We are a choir for every Voice!!
Sing to the Lord as long as I live
~ Psalm 104:33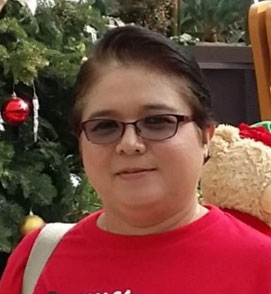 Marian Lazaroo
Choir Mistress
Josephine Koh
Assistant Choir Mistress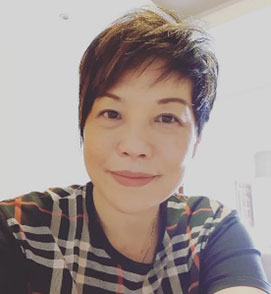 Louisiana Thomas
Librarian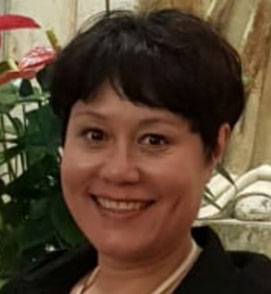 Myrle de Souza
Committee Member
Interested in Joining Us?
If you think you or someone you know will be interested in joining us, do have a look at the requirements for joining us. If you meet the requirements, please fill up and send us the application form. 
Requirements
There are many ministries serving at St Joseph's Church. Click on any of the ministries below to learn more about them.
Music and singing is my passion but ironically, in the early years, I felt inadequate when singing or leading a choir and even more so, when asked to play the organ in Church. I would get extremely nervous! However, over the years, with the constant encouragement, help and guidance from fellow choir members, my confidence and courage have grown by leaps and bounds. Whenever I doubted myself, they would always be there to assure me that I need not be perfect, but just do what I do with faith and love. I have been a member of the choir for more than 30 years, and have enjoyed every moment of it, thanks to these beautiful people. Come, join us and share your passion for music, with the Lord and sing to His glory.
I have always believed that when we sing for the Lord, we pray twice! Serving as a member with the various choir groups in St. Joseph's Church in the last 30 years has been a purposeful journey where my heart has found rest! Being in the Sacred Heart Choir allows me to serve our Lord meaningfully in my own small way. I have experienced growth from singing the Psalms, to chanting the Gospel Acclamation, to conducting the choir. I have also experienced fun and firm friendships through having meals together and the never ending laughter every week! Am proud to be part of the Sacred Heart Choir!
Although I'm not musically trained, I've always loved choral singing. Joining the Sacred Heart choir gave me the opportunity to continue singing, learning and sharing in the company of like-minded, joyful fellow choir members who enjoy praising God through singing, and come from all walks of life. I also had a chance to do something I never imagined- conduct the choir! Come and join us and experience the joy of singing unto the Lord!
The music at Mass today reminded me that the Mass is a Celebration