Sanctifying Uplifting Worship
The St Josemaria Choir started singing at St Joseph's Church for the Saturday evening Mass in July 2022.  Formed in 2017, it sang as the Blessed Sarnelli Choir at the Saturday evening Mass (which has since been discontinued) at the Church of St Aphonsus (Novena Church).
Through the judicious selection and soulful singing of hymns, we endeavour to lead the congregation in the whole-hearted participation of each and every Holy Mass, so that everyone may be sanctified and uplifted through our music. 
Get directly in touch with us at our Facebook page:  https://www.facebook.com/STJMChoir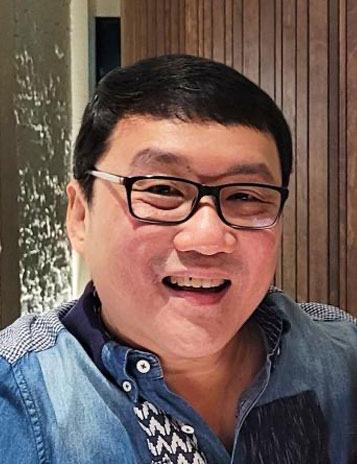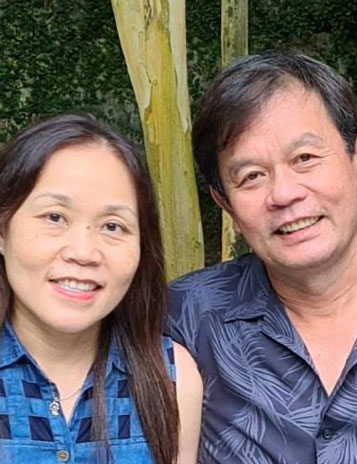 Eric & Cynthia
Fellowship & Welfare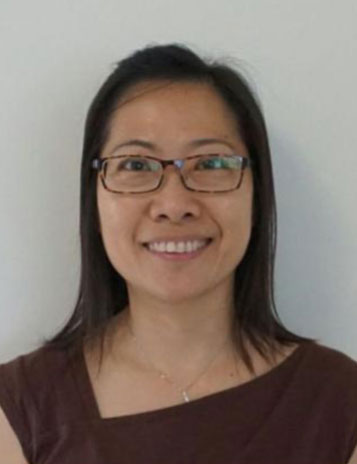 Interested in Joining Us?
If you think you or someone you know will be interested in joining us, do have a look at the requirements for joining us. If you meet the requirements, please fill up and send us the application form. 
Requirements
There are many ministries serving at St Joseph's Church. Click on any of the ministries below to learn more about them.
Music & singing has been an integral part of my life. I am blessed to be part of the St Josemaria Choir to contribute my voice to proclaim the glory of our God in song for the past 4 years.
The best music at mass is any tune, any lyric that speaks to us, that finds a crack in us; and that's how the light gets in. Some days, mass and the hymns we sing is my balm, my lighthouse, other days it is no "neatly packaged answers" and love is not a victory March. It may be a cold and broken Hallelujah. Still, our Heavenly Father accepts our frailty.

And truly, the part that a church choir plays is to encourage my faith not to stop at the head and lips, but that it continues down to the heart. This is why I love to serve in church through singing - it can find our cracks, and that's how the light gets in.
"To sing is to pray twice." I am blessed to have this opportunity to praise God through the power of music. This Choir is my way of serving my community and thanking Him for all that I have been gifted. It has been a pleasure singing alongside like-minded folks who share this same dedication and passion.
Music has always held a strong affinity within me. Singing at Mass brings me closer to God. When we sing, we are welcoming the Lord. Come and be a part of our fun, music loving company. Let us share our bond through music as brothers and sister in Jesus' name. Amen!